05/02/2019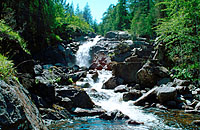 Falls of Muick
The Scenery of the Dee Book
is now reissued
by the Deeside Bookshop at Ballater and is on sale at various outlets in Aberdeen and on Deeside.
WWW.CROOKTREE.COM
This is my online library of my current photography for sale.
Please check it out as well as see my latest work of Aberdeenshire
Seeing the Aurora Borealis in Scotland and the UK.
Three Internet sites that will help you to see displays:
www.spaceweather.com
Site gives best predictive information about Solar activity and likely storms affecting the Earth.
http://aurorawatch.lancs.ac.uk
Alert service for the AuroraWatch advising of storms happening from data source using a magnetometer source from Crooktree.
www.auroraspy.co.uk
Offers Scottish overview of various sites including direct link to Spaceweather European Aurora Oval map, the Crooktree data and useful cloud forecasts.
Interesting article in wheretraveler.com about seeing and photographing Aurora displays:
http://www.wheretraveler.com/alaska/take-great-photograph-northern-lights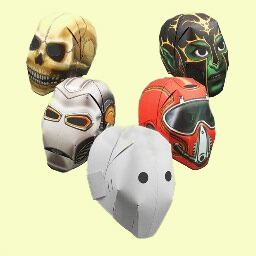 Something that might interest parents: a friend of mind supplies 3D masks that can be made from paperboard.
Have look at Steve's site
www.makeamask.com
GLOBAL WARMING?
I have not taken a serious snow photography for my calendar stock since this one in January 2013. There has been snow of course, but deep snow, hanging on trees [not in this photo] with blue sky and sunshine, has been missing for most of Aberdeenshire.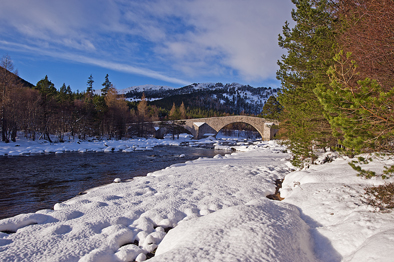 River Dee at Invercauld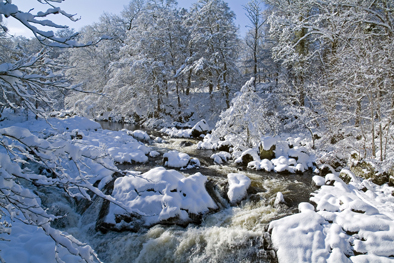 River Feugh near Banchory
Born in Torphins with my early schooling in Banchory

I

later returned to

Royal Deeside in Aberdeenshire

in 1974

. In 1986 I began compiling an extensive collection of my photographs when I established my freelance photography business.

I was a

BAPLA registered photo-library

from

1990

- 2010.
Jim at Crooktree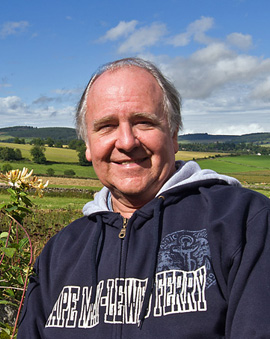 HNC in Photography Formerly a member of the Master Photographer's Association, Royal Photographic Society and taught Digital Photography evening classes at Aboyne Community Centre. Formerly tutored a week-long residential workshop at Balmoral Castle.

2017 AURORA-27th March

Aurora, a small display with more images on Crooktree.com in the Aurora Section and Picfair .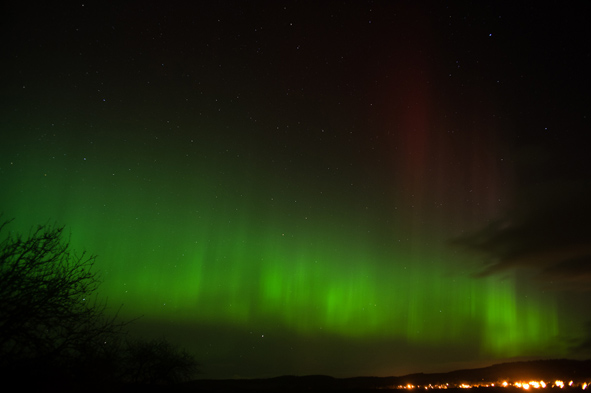 Images from that activity are on Crooktree.com and see the Links Aurora Photography article for useful information and links.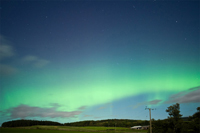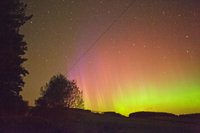 A small display on the evening of the 13th January, 2012 between 8-10.30pm.
During the summer of 2015 there were many Noctilucent Cloud displays over Europe but I only saw two over Deeside, one in June and the photo below was taken in July.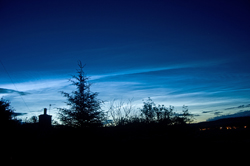 This was taken 3rd July, 2017 and was best of only two displays I saw this year.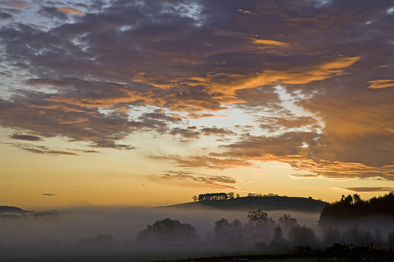 Misty Dawn over Beltie Hill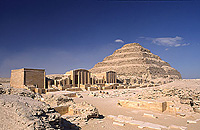 The Step Pyramid at Saqqara
© All photographs used to illustrate this Website are my Copyright.
Only

photographs in the various Galleries can be enlarged by double-clicking them.
None of the photographs can be reproduced for commercial purposes but I am delighted for them to

be

used for personal use.
If

you require higher quality versions then please contact me at any of the ways shown below.
NEWSFLASH
Big news for February 2019. I have sold my Egyptian Photographic Collection to The Ancient Egypt Foundation
My Egyptian Photos will be removed from the Internet- that is Alamy, PicFair and eventually Crooktree Images.
There will be further updates.
CALENDARS OF NORTH EAST SCOTLAND
I have added a Gallery showing the 2018 range of range of Kevin Smith's calendars that I provide photographs for. The calendars will be on sale throughout Aberdeenshire and be ordered online.
Link to KSCalendars.com or see the above page for additional details.
I
NTERRUPTION TO WEBSITE
Since 2001 I have used 'addr.com' as my Website Host but sometime in March 2018 they must have ceased trading, without prior notice. I happened to find out that this website no longer existed on the Internet. It now being hosted by Mecca Hosting one of the very few who still support Frontpage thank goodness-saved this
old dinosaur of the Internet much heartache.
Some Deeside Castles in the Spring, however late.
Drum Castle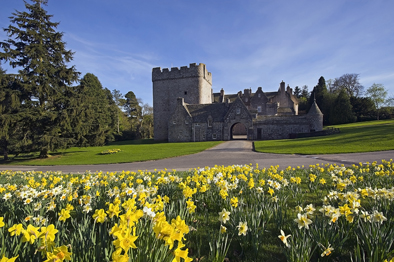 Crathes Castle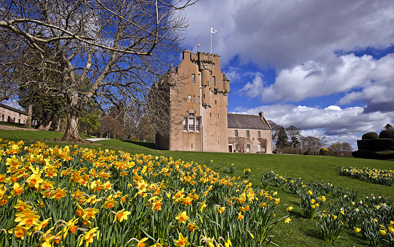 Balmoral Castle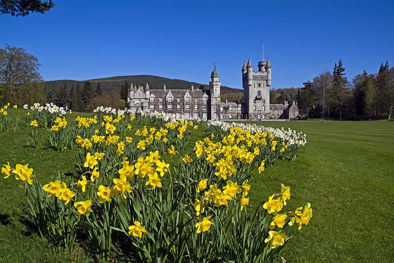 The two Aurora Displays below show that displays over Scotland can be seen during all months of the year as they are related to activity on the Sun's surface and are not just a event occurring in Winter on Earth.
The photos below are two summer 2003 Aurora displays with Aberdeen photos below taken at Dyce and the ARI Children's Hospital.
Where to see and purchase my photographs
My own online library is at Crooktree.com .
A selection of my Scottish and Aurora photographs are also on the Collections Library where they are available for purchase.
At the end of 2017 I also added all my collection of some 11, 700 photos from Crooktree Images to PICFAIR and these are available at the fixed price of £31.
I
have experience in Press,
Commercial and Fine Art photograph and I supply the publishing industry with photos for the Tourist Related market, especially postcards, calendars and magazines and PR.
River Dee and the Balmoral Estate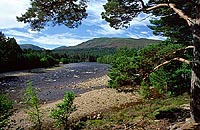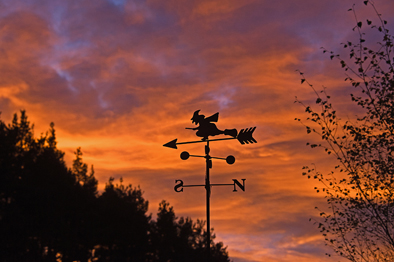 Crooktree Sunset with Witch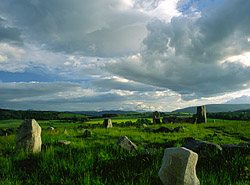 Tomnaverie Stone Circle near Tarland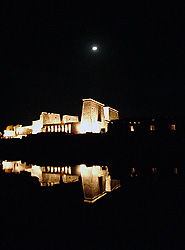 Philae Temple in Moonlight to left, with jousting at Castle Fraser below and Massed Pipebands at Braemar Games at bottom centre and of course my girlfriend near Tarland.