Calendars Published by Kevin Smith of North East Scotland
I have been associated with Kevin for a number of years, since he took over the range of calendars started by Ian Ritchie which he had to give up following ill-health. I have supplied the photographs for his four North East titles, providing all the images in the Splendours of Royal Deeside, Aberdeen City and Aberdeenshire and contributing some in Along the Moray Coast. I have had my photographs in Aberdeenshire/Aberdeen/Royal Deeside composite calendars since 1991 and in a Royal Deeside exclusively since Ian started them in 2000. It is challenge to keep refreshing my stock of photographs and maintaining the standard so that the calendars continue to appeal to its regular audience while of course giving a colourful and meaningful memento to the hundreds bought by visitors to Aberdeenshire.
I am delighted that Kevin now has launched his new Website, making it possible for a wider audience to become aware of these quality calendars and purchase them online if they are unable to purchase them from the many retail outlets throughout the North East. Kevin has maintained the weight of the calendar and envelope so that it can be posted at a competitive price and as a gift it has that added quality of being a present appreciated throughout the whole year. With a separate drop down page with spacious day boxes it is a useful and colourful guide for future important dates that can be referred to daily, weekly or monthly. It is a facility I have always fought hard to retain in the design of calendars I have been associated with and in Kevin's calendars the photographs do not loose out either.
Below are the front and back covers of the 2021 range; a link to Kevin's site is on the name of his Website which is currently under construction. A new range of calendars for 2023 are available and on this link to his website. This calendar photos will be updated when I receive them from Kevin.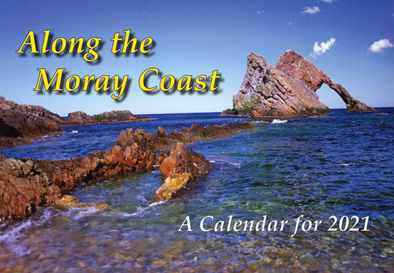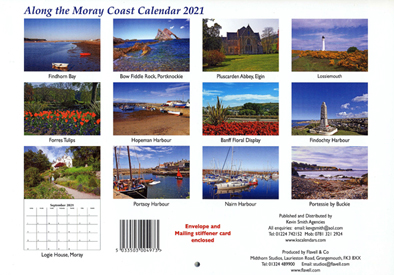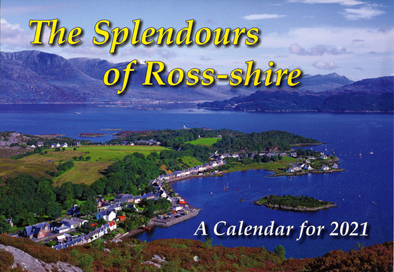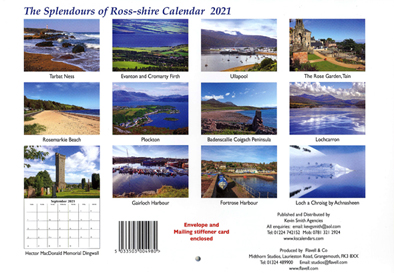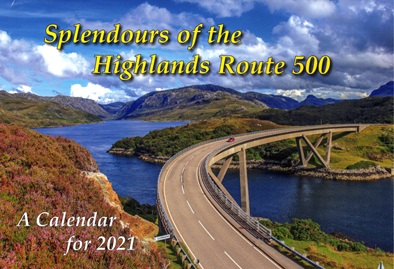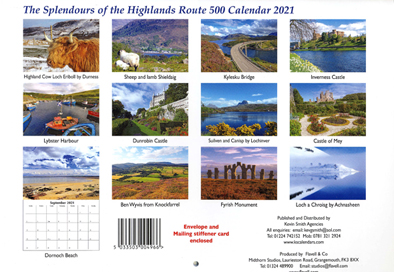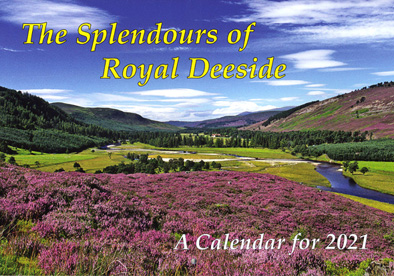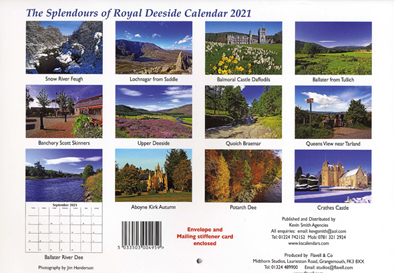 Please check out Kevin's site for online orders from current prices and postal costs.